Try today
for free
and decide later
Starter Pack Pro
$12,95
$9,95
per month all inclusive
Send us an email if you have any questions
All features included
Questionnaire-based builder
Pre-designed templates
Responsive design
Self editable content
Ultra fast website hosting
Free website address (sub-domain)
Contact form
Google Map
Maintenance & Security updates
Free access to new features
Free support to create your website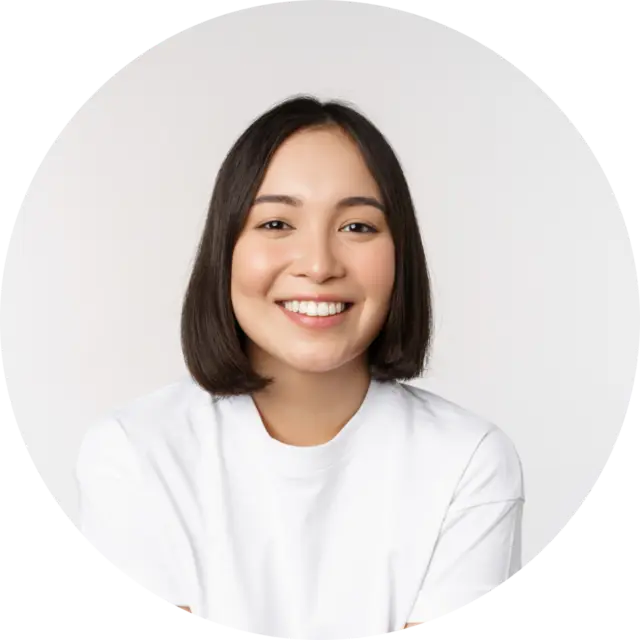 "I couldn't afford to spend thousands hiring an agency to create my website. Out of all the website builders I've tried, Webfolio is by far the easiest to use."
Frequently asked questions
What forms of payment do you accept?

We accept all major credit cards as a form of payment on Webfolio. Additionally, we will be integrating PayPal into our payment options in the near future.
What happens to my website when the trial ends?
When your trial period ends, your website remains fully functional. To ensure uninterrupted service, your registered payment method, typically a credit card associated with your user account, is automatically debited for the cost of your chosen Webfolio plan.
Can I use Webfolio for free?
Webfolio offers a 14-day free trial where you can explore our platform's features and colorful or minimalist website templates. While we don't have a permanent free version, our competitive pricing provides excellent value. Try us for free and see the difference Webfolio can make for your business!
How does the annual subscription work?
When you pay for a year in advance, you get 12 months for the price of 10! For non-profits special offerings, email us at support@webfolio.com
Can I try before I buy?
Sure, there is a 14-day free trial with unlimited access to all of Webfolio's features. There's no risk – If you cancel your subscription during the trial period, you will not be charged any fees.
Do I need to buy a domain for my site?
No need initially! Webfolio's Starter Pack includes a free sub-domain (xyz.webfolio.com) perfect for beginners who just want to create a nice website. If you want to, you can easily change this or connect your custom domain for a small fee. Try our free trial today!
Is my payment secure on Webfolio?
It is. We use trusted payment processing systems such as Chargebee and Stripe, renowned for their rigorous security protocols. These platforms ensure your payment information is encrypted and protected, providing a highly secure transaction environment
How can I cancel?
You can cancel at any time by clicking Cancel subscription button at the bottom of you user's dashboard. Your subscription will last until the end of the current billing cycle.If you cancel your subscription during the trial period, you will not be charged any fees.
Create a Website Now
Build your website in minutes with the only questionnaire-based site builder.
Explore all the features of Webfolio for 14 days, free of charge.
14-day free trial
Designed specifically for small businesses
Cancel anytime