Innovative Interview-Style Website Builder
As you answer Webfolio's questionnaire, each response directly contributes to the creation of your website. It's so easy!
14-day free trial
Satisfaction guaranteed
Cancel anytime
Unlike other website builders, Webfolio's static design and pre-set elements simplify website creation, freeing you to concentrate on business and brand growth.
Enter Your Company Information in the Questionnaire
Every detail you provide will help us craft a website that's uniquely yours.
+ Business name and introduction
+ Location(s)
+ Working hours
+ Contact details
+ Social and professional networks

"The onboarding questionnaire was so easy to follow, and it asked for just the right details"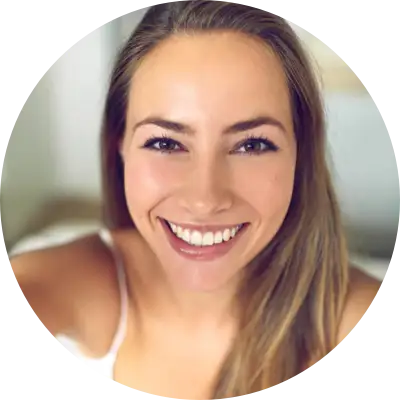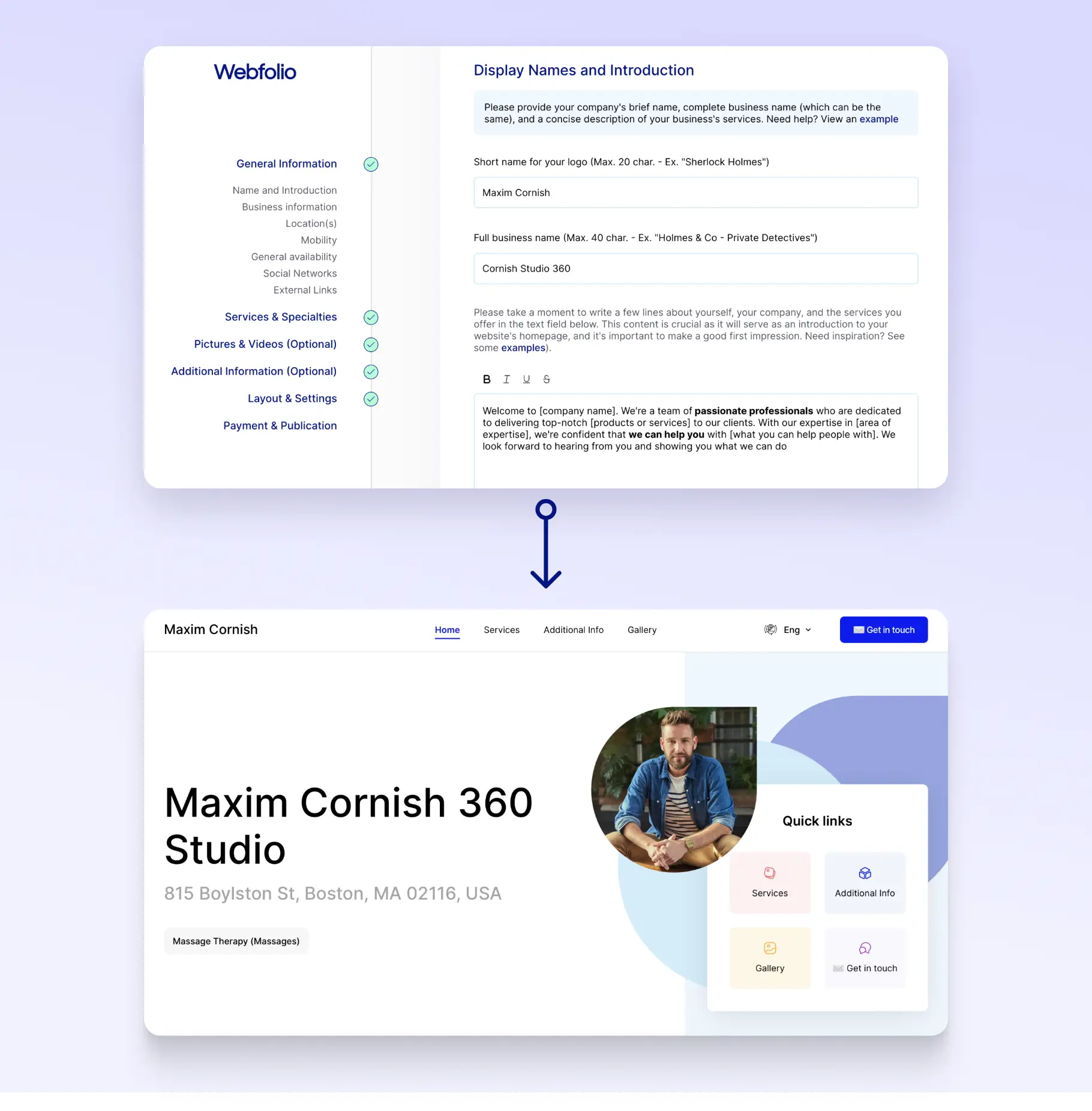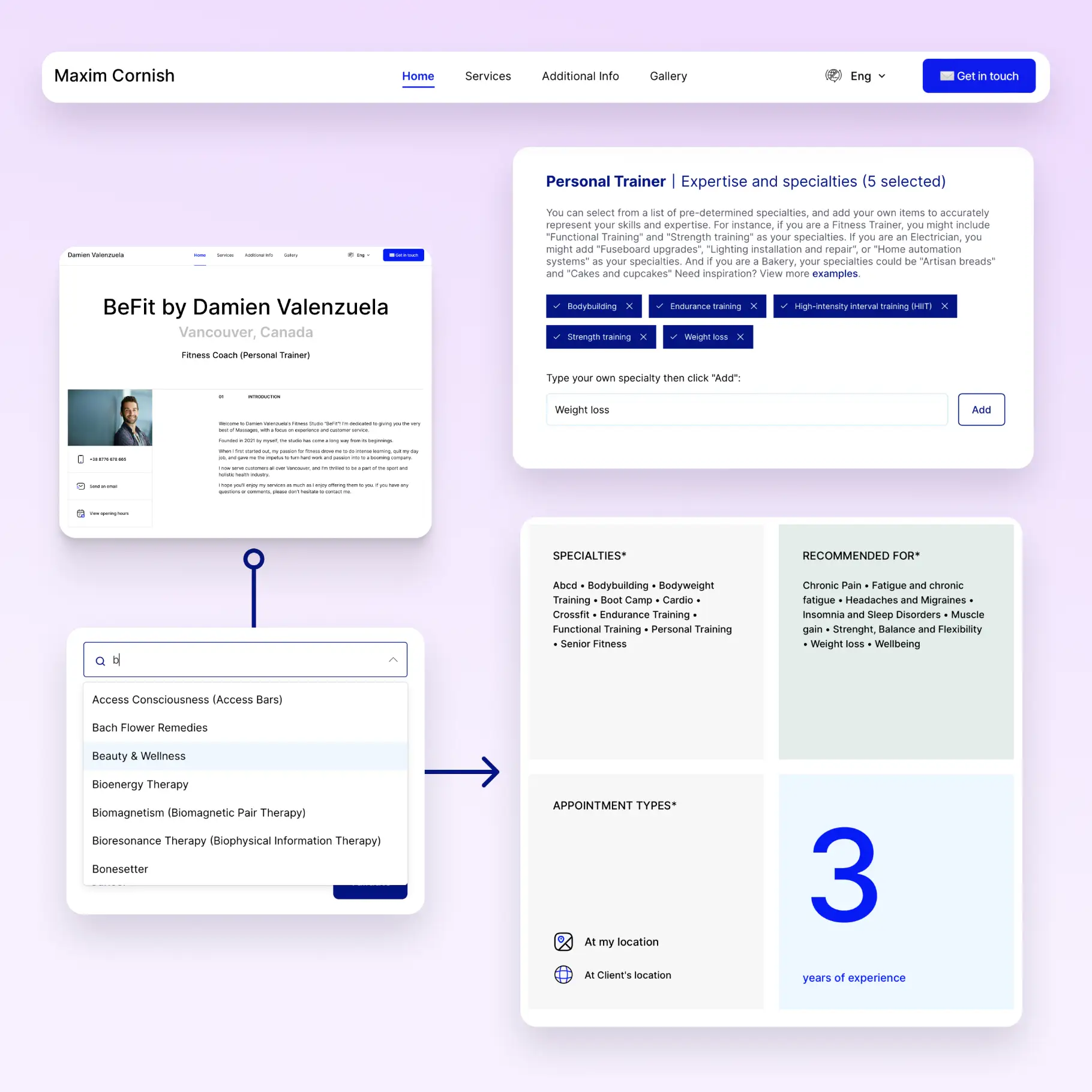 Add all of your business activities and specialties
Create a website that truly reflects your brand.
+ Sector of activity
+ Expertise and specialties
+ Customer types
+ Pricing
Enhance your website with any extra information
Boost your website's appeal with additional details
+ Certifications and Credentials
+ Awards and Accomplishments
+ Professional Associations and Affiliations
+ Pictures and Videos
+ Team Members
+ Client Testimonials

"The platform allowed us to showcase our accomplishments and our top-notch team, and the ability to feature client testimonials added credibility to our brand. We've seen a noticeable increase in engagement since we lunched our Webfolio site."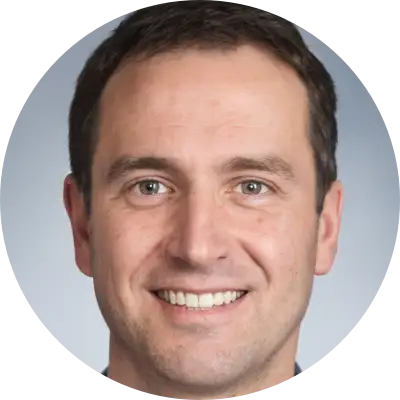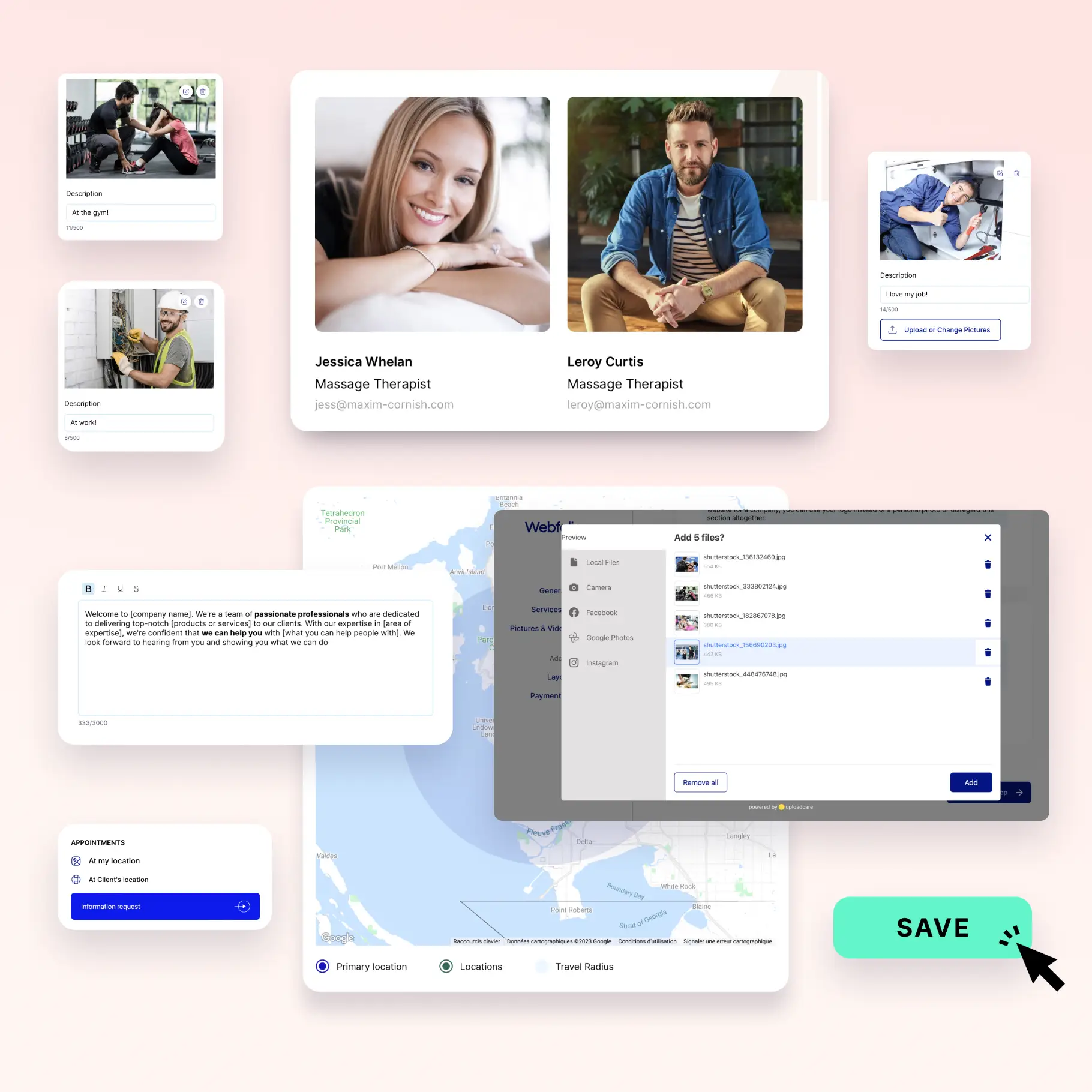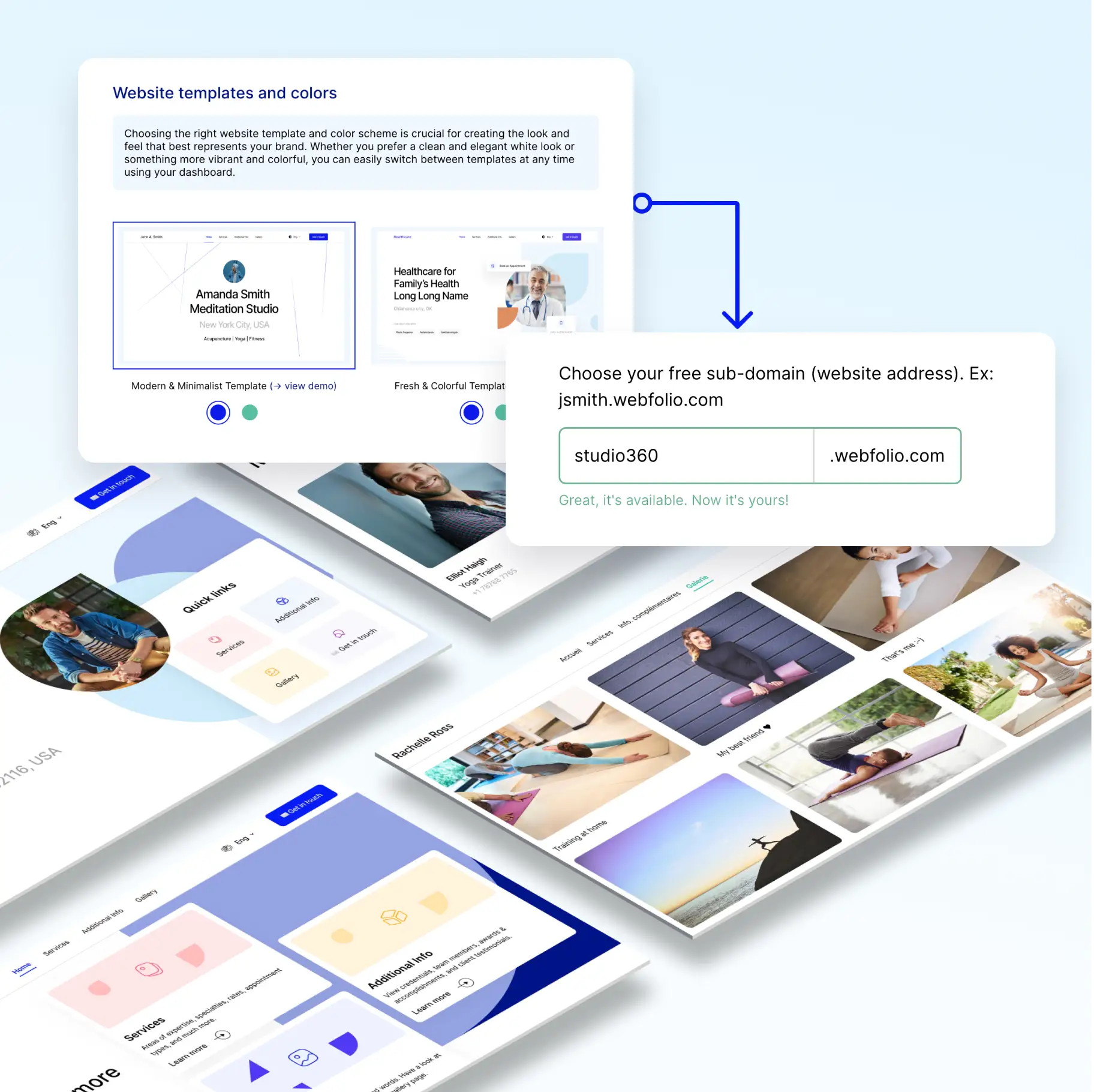 Pick a website address, a template and start receiving client requests
+ Pick a free sub-domain xyz.webfolio.com
+ Link your own domain name
+ Choose one of our beautiful pre-designed templates
+ Publish your website online
+ Edit the content at anytime

"The simplicity of Webfolio blew me away (…) The best part? I started receiving client requests a couple of days after publishing my website online."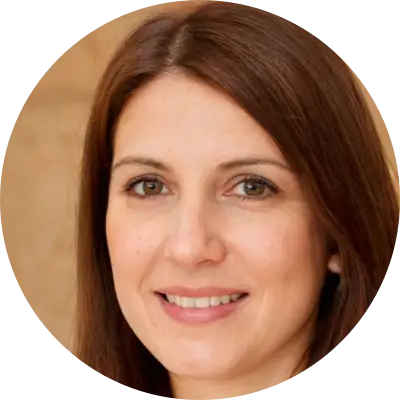 "Unlike traditional website builders, Webfolio offers a static page structure and pre-defined design elements. This takes the burden of decision-making off your shoulders"
Josh B., Senior Technical Lead @ Webfolio.com
Learn About Webfolio's Other Features
How it works
Step-by-step guide to creating a website with Webfolio.
Pricing
Stop wasting time and money. Start for free and decide later.
Website templates
For those looking for a clean and contemporary look
Create a Website Now
Build your website in minutes with the only questionnaire-based site builder.
Explore all the features of Webfolio for 14 days, free of charge.
14-day free trial
Designed specifically for small businesses
Cancel anytime